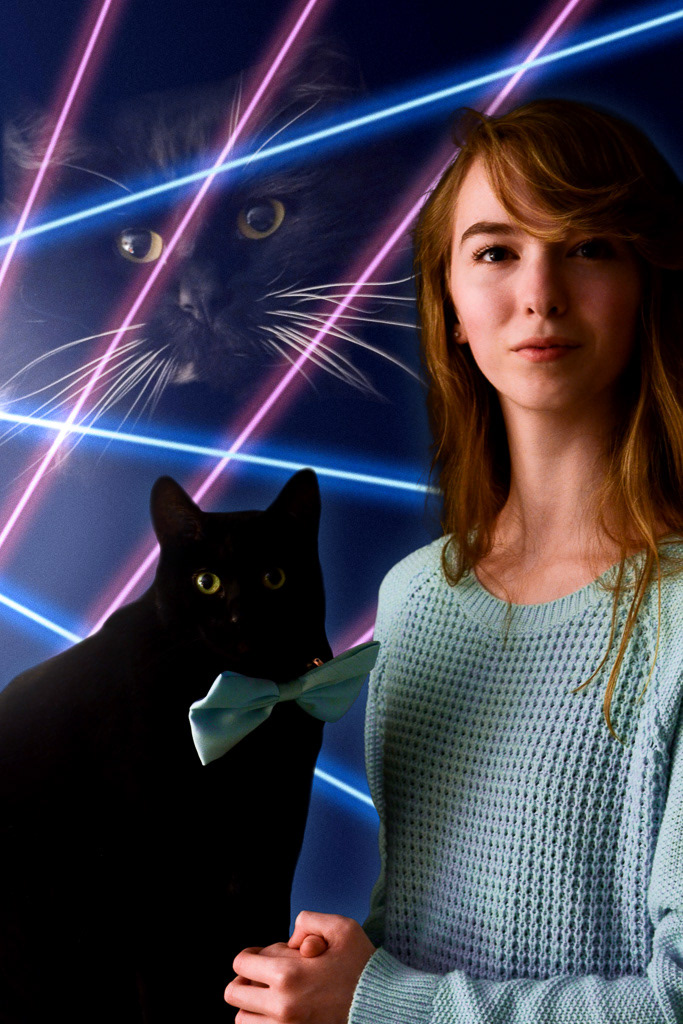 Hi! My name is Moni. I completed my Bachelor of Science in Digital Communication Arts at Oregon State University. I have become proficient in video production and design while learning about new forms of media such as Virtual and Augmented Reality. 
I am interested in multimedia communication because it has the potential to transform our complex web of social interactions all over the wor

ld. In the right hands, and with good intentions, effective multimedia communication can inspire generations to bring

about positive social, economic and environmental changes to the benefit of all. My goal is to be representative of the world around us—inclusive of every race, gender, and culture to highlight innovative people, stories, and ideas.​​​​​​​
In my free time I like to eat at new places with friends, make memes and fly my drone.